Category Archives: fashion
"Beach to Boudoir ©" a UK company, was founded by Denise Millar, a British textile & print designer. Who after many years traveling & working in the fashion industry, was inspired to design a holiday collection in Bali…"I wanted a wardrobe that could fit into any holiday location or situation, be beautifully designed, with colorful printed mix and match pieces, easily washable and light enough to travel in any cabin… so less luggage to carry".
All garments are made with high quality, luxury fabrics in exclusive prints designed by Denise. Eclectic in nature, a selection of the signature prints have intricate hand beaded detailing showing the unique craftsmanship of Bali. For this reason every piece in the collection is available in limited quantities, including digital and hand printed silks, cottons and nylon swimwear.
Her ethos was to keep the quality of design and craftsmanship, while ethically & socially giving back to the community she is working in. With the collaboration of long time friend and garment maker Angela Surfield the brand has been able to achieve this, through working with two charities in Bali. "The Safe Childhood foundation" & "Bali Life Foundation."
Taking the ethical approach to manufacturing, Beach to Boudoir © also support vulnerable communities by giving training & opportunities to small manufacturers. Being hands on they work closely with their producer's, building skills experience and ensuring the high standards in manufacturing are met. "We think it is important to know who is making our clothes". 
This socially conscious lifestyle brand is dedicated to empowering local communities "We see that fashion and good design is a route to breaking the cycle of disempowerment of poor communities in Bali"
At Beach to Boudoir they are also conscious of there green footprint. Selecting mostly natural fabrics for use in the production and useing Azo free certified dyes that adhere to strict Oeko – tex manufacturing standards.
All fabric wastage is collected during the production process and donated to the above charities for new design project training e.g. making children's stuffed toys & quilting projects are in development. Beach to Boudoir © are pleased to ensure that no wastage is going into landfill sites in Bali from the production of there label .
 Beach to Boudoir is a luxury fashion label offering everything that one needs for that perfect holiday wardrobe . Beautiful 50's inspired beachwear, casual yet stylish daywear and luxurious silky evening wear that will take you through to that sunset party ,including sensuous sleepwear designed with soft cooling fabrics for luxurious comfort.
Resort-wear "from dawn until dusk" Making your holiday a memorable one.
The Launch of our brand new collection 2016…
We are looking for Agency representation & high end designer boutiques to showcase our new range… Please peruse our website & our Look-book. We are hoping you will love our exclusive signature printed garments. Please contact us by email at 

denise@beachtoboudoir.com

if you would like a pdf download of the Look-book and a wholesale price list.
  The fashion Festival Bali

" The Fashion Festival is a stunning showcase of fashion, beauty, style and culture" . In August we were witness to the most fashionable week-long entertainment on offer, including world-class runway shows featuring some of the regions established and emerging designers, state-of-the art production, fashion workshops, exhibitions, pop-up boutiques, designer hosted dinners, parties, live entertainment and much more ".
The Yak Award

'A Decade of Decadence' Party at Mozaic Beach Club Marks the 10th Annual Yak Awards

The 10th Annual Yak Awards celebrating "A Decade of Decadence; DISCO INFERNO," was held Friday, November 14,  at the Mozaic Beach Club on Batubelig Beach, Seminyak, Bali, Indonesia.

Beach to Boudoir present's two prizes on the night ……
The highlight of the evening was the awarding of 19 Yak "Shoe" statuettes designed by Philip Lakeman of Pesamuan Ceramics resembling a colorful ceramic disco shoe given to those recognized by The Yak Magazine for outstanding achievements in their respective industry category or field of endeavor on behalf of the Bali Community.
 
By Hannah     from On the face of it

 Beach to Boudoir- Collection by Denise Millar
On Saturday night I popped on my silk blue play suit as I thought it was fitting for an evening of 50's and 20's inspired fashion. It was the first ever launch of the 'Beach to Boudoir' collection in Bali. The catwalk event took place at Oazia fashion gallery, full of stylish and welcoming people, from the get go I knew we were going to be in for a fabulous night.
With some of Bali's hottest collections lining the catwalk and wine glasses filled to the brim, the fashion show began!
Starting with the selection of bikinis, which was fitting with the name, the range was beautifully designed with fun tropical prints. I particularly liked the bikini bottoms which covered the hips, great for the curvier girl!
Then moving onto the blouse & shorts segment followed by the play-suit combinations. The beginning of the collection is young and on-point, perfect for treating yourself just before Christmas. The detailed shimmery beading and use of bright colours throughout the range kept it fresh and wearable at this time of the year, which I adored.
Denise mixed it up in the middle with gorgeous long swinging trousers and a lime green 1950's style skirt (see picture below). Interestingly the original design came from Mexico and the intercontinental blend of designs works incredibly well.
All of the materials used in the collection are to die for, flowing behind the models as they strut down the catwalk made for a dramatic finale. Even though, the evening dresses were long, they still had that laid back Balinese style.
There was a real buzz about the after show, everyone couldn't resist trying on the pieces to the funky soundtrack. I had the pleasure of meeting with the designer, Denise Millar, who was based in London and has been in Bali since February. All of her pieces have been hand printed by herself and felt very personal with a little story to tell about each design; clearly a great deal of attention and care has been put into the 'stunning collection'.
Another added bonus was meeting Robert Rosen who was taking snaps of everyone drinking away, which he is so famously known for, the socialite of the 70s taking photographs of the stars in black and white. Hopefully we will all look half as sexy as they did.
The new shop on line Etzy is available now with all collection at 50% OFF.
Follow us:
Samedi 6 décembre, La Gazette de Bali était à la Galerie Oazia pour découvrir la collection Dusk to Dawn de Denise Millar, créatrice de Beach to Boudoir.
www.beachtoboudoir.com
Our first Fashion Show  ( first experience)
Follow he interview  from N FOR Mummy
Denise is the brains behind Beach to Boudoir, a print textile designer previously she's run her own fashion business and worked with some of the biggest names on the high street Top shop, Miss Selfridge and Next to name a few. She has combined forces with friend and swimwear designer Angela to launch this luxury new fashion label. Through Denise's years of working in the fashion industry she began to question some of the ethical practises occurring, which inspired her to start this latest venture, I caught up with her to find out more:
Q: What problems did you see happening in the fashion industry?
I ran my own company Iona Print, and luckily I could oversee the production regularly as I was mostly working in Turkey. But through research in China and other countries I knew that the factories could not produce the quantities in the timelines set, so the orders would be sent elsewhere. As the fashion industry is being pushed further and further for profit, many garment manufacturers were giving orders over to middle men to get the best price….they did not know who was making their clothes, or what standards these factories operated in. This was something I was lucky not to practice in my role but I could see it happening across the industry, and it scared me.  
Q: Why did you start Beach to Boudoir?
About 8 years ago I took a sabbatical and travelled around the world. During my year travelling I was aware that most of the clothes in my suitcase were impractical for the weather of hot counties, I ended up wearing the same silk and cotton items that were easily washable and light to wear, were easy to accessories, glam up or keep casual. I was also aware that I wanted to do more with my life, I wanted to give back but was not sure how to go about it. On that trip I had my staple few items for each scenario, be it my dress I could wear out to dinner or one to look laid back on the beach, I knew this was my idea for the concept…the perfect holiday wardrobe. Beach to Boudoir was beginning to happen!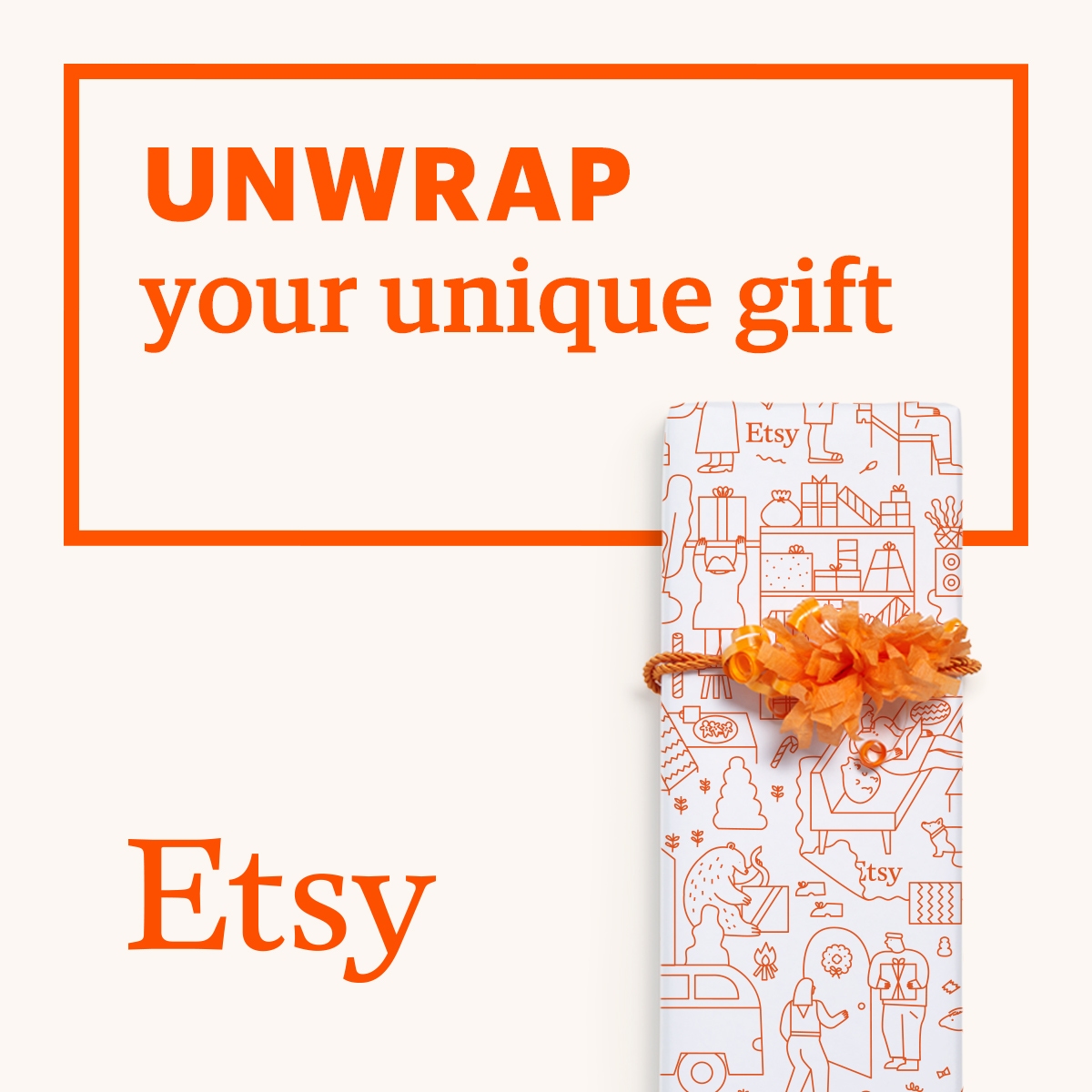 Q: How did you end up in Bali?
During this time, I became a volunteer (through the Ethical Fashion Forum) with The Safe Childhood Foundation in Bali. This charity works to prevent and protect children from child abuse, support their recovery
and strengthen child protection systems. When my husband and I arrived in Bali it was breathtaking, full of luxury villas, 5 star hotels, stunning beaches and a bustling ex pat community; but it also has its hidden poverty and corruption…life is tough for most Balinese and Indonesian's working here.
Q: What was important about how you ran your business?
We had already decided the fabrics needed to be natural fabrics so biodegradable, as we wanted to leave a green footprint. I also wanted it to be an ethical fashion line but where quality and design were still at the forefront. By paying a living wage and being fair to the people making the clothes, also to get to know them and help them in areas they were struggling, give training where possible so they can develop into a sustainable and productive business. I didn't want to give aid, as I believe if you give the tools to help somebody grow they will appreciate that they did it on their own and that will give them the confidence to go further. We have all had help somewhere, be it a mentor, a family member or getting a grant to go to college.  Everybody deserves a chance to grow.
Denise has also been collaborating with the Bali Life foundation through their Senang workshop; here they school children and also teach their parents skills to build a livelihood for themselves. The parents have classes in reading, writing and arithmetic as well as sewing and business skills such as selling and negotiation. At this workshop they are paid above the minimum wage to make it worth their while to not go begging on the streets. Many young design labels producing in Bali are now giving paid work to the workers.
Q: How are you using the Senang Workshop as part of Beach to Boudoir?
I have specifically designed a laundry bag where all the profit from the sale goes to the Safe Childhood Foundation.  This bag will protect our delicately beaded items. So both charities will be earning from the production and sale of the bag. This will be an ongoing bag for each season as it has our logo colours and it will be a main feature in our branding. So we will be able to give regular orders and production for the workshop.
5 Things N4 Mummy Loves
Ethically Made
Zero wastage! All fabric cut offs in production are used by charities in training, e.g. quilting projects or making children's stuffed toys.
Hand Printed Silks
Great Prices, Bikini Top £30, Bottoms £35, Silk Crepe Kaftan £120
50's Style Swimwear
Bold Graphic Prints